Fertile Ground Life with Anje Seufert
Integrative Therapy and Private Yoga for individuals or small groups.
Integrative Therapy:
A dynamic & highly personalized form of healing includes several forms of therapy designed specific to the client's needs. Utilizing her training in psychotherapy & yoga, Anje works with her client both through the mind & body. Yoga, movement, breath work & visualization may be used during the session. Clients are supported through the entire session to release patterns & emotional blockages and move in a direction that is in alignment, healthy & authentic. Many issues may be addressed in a session including, but nor limited to- healthy living, depression, anxiety, identity, stress, grief and trauma due to injury, illness or loss.
Comfortable clothing is recommended as therapy can take place on the yoga mat or massage table. Sessions are typically 1 hour.
Private Yoga Sessions:
Private yoga for individuals & small groups tailored to your body & fitness level. Anje utilizes props and modifications to support your body through yoga poses, instructing you with positive feedback through each session. Emphasis on alignment & breath is a part of each session. Classes for couples or small groups for special occasions & retreats are available."
About Anje:
Anje's yoga practice began in 1995, after completing her formal training to become a counselor & therapist. A lifelong seeker and lover of new experiences, yoga became the path her heart was seeking. She began teaching yoga classes in 2005. After years of being a professional counselor, she began to see and explore the real benefits of integrating mind and body for healing through yoga therapy.
Her life's work & passion is guiding others to discover their life purpose & enhancing their lives from the inside out. She opened her own counseling practice (twice!) and has worked in private rehabilitation centers, neuropsychology & yoga studios over her 20 years in the therapeutic field.
She holds a Master's Degree in Counseling, a 200 hour RYT certification, a certification in Biofeedback, Pre/post natal yoga, Phoenix Rising Yoga Therapy Level 1 & Grounded Yoga Level 1 and a desire to continually challenge her mind with more intensive yoga therapy workshops. Currently she is aspiring toward her 500 RYT certification in Yoga Therapy. Her two boys & husband give her so much joy, love and inspiration that she lovingly shares in her classes & sessions with clients.
Make An Appointment With Anje!
Please include your preferred days, times, and location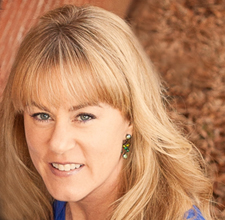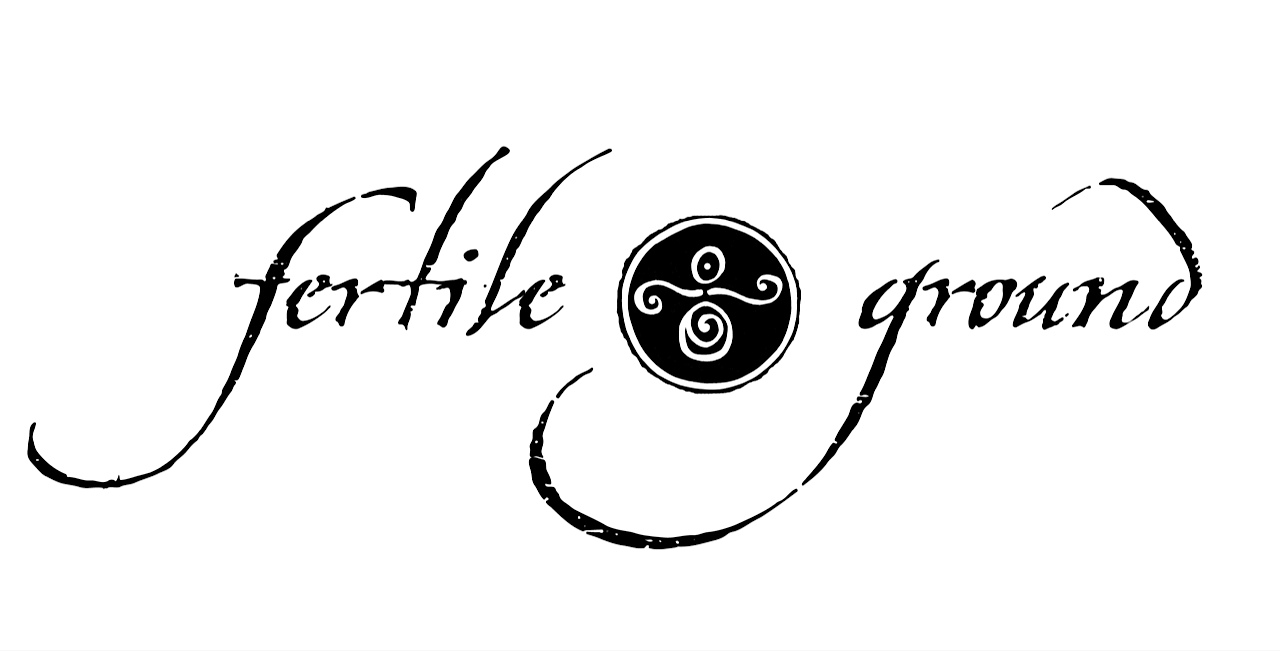 Availability:
Wednesday & Thursday mornings & early afternoons
Friday mornings
Evenings & weekends by special request only
Pricing:
Integrative Yoga Therapy private session – $100
Packages are available: 3 sessions for $285/ 5 sessions for $425
Small Group or Couples Yoga: 2 people- $70 per person or 3 people- $60 per person