Mindful Meditation and Yoga with Ashley Voyer
Services:
Group and private yoga and meditation instruction, reiki energy healing.
I offer mindful yoga instruction for groups or one-on-one sessions with meditation practices. Classes are tailored to fit the student(s) and range from vinyasa to foundations of yoga. I also offer energy healing for people and pets on a certified level II reiki practitioner.
About Ashley:
Yoga, meditation and energy healing have helped me in tremendous ways so I have completed many trainings in order to do the same for others. I thoroughly enjoy helping others through these practices.
Pricing
: $75 an hour
Availability:
Hours/Days: Anytime Mondays and Tuesdays
Wednesday afternoon and evenings
Thursday 8:00am-3:30pm
Friday 9:00am-4:00pm
Saturday and Sunday afternoons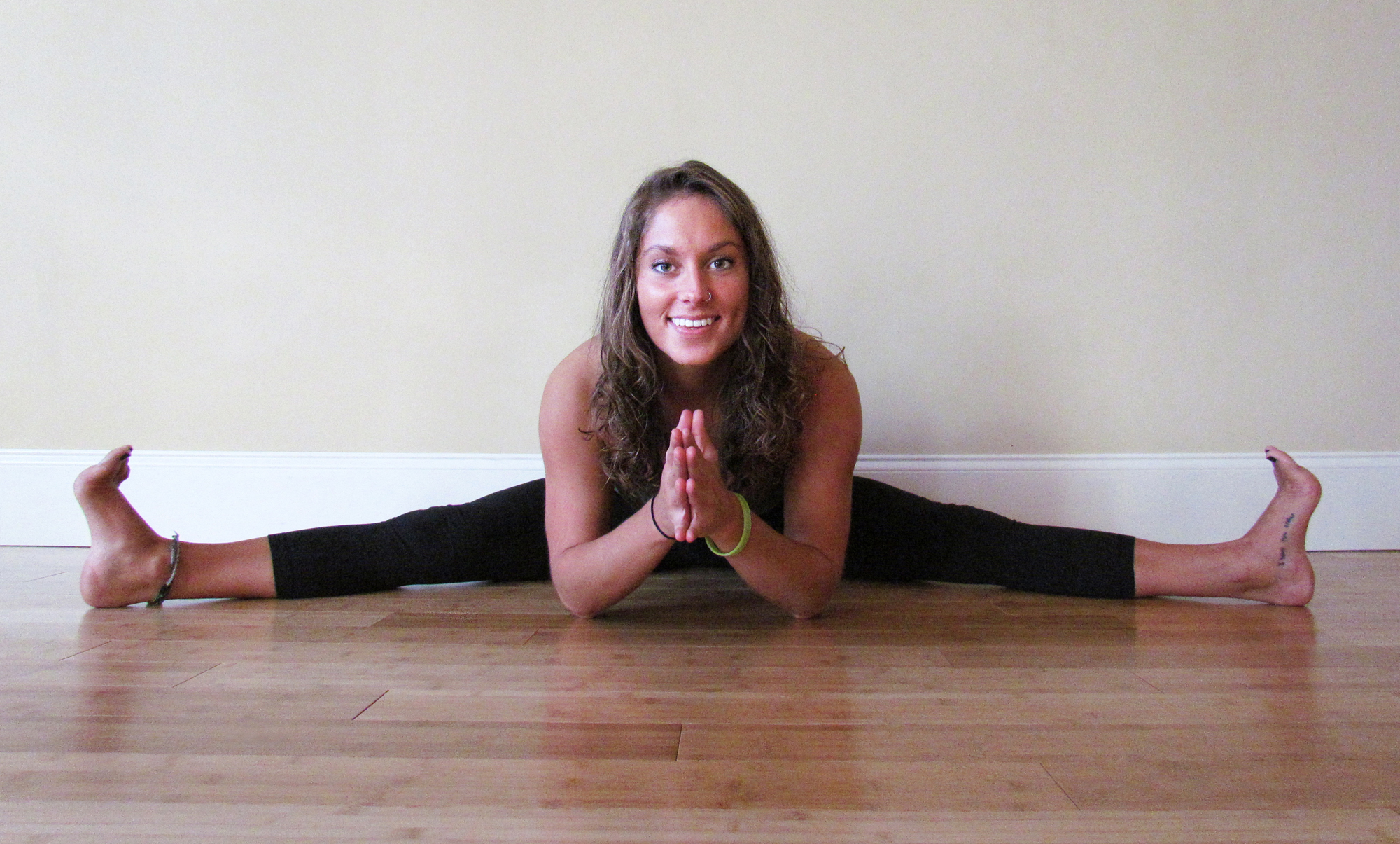 Make An Appointment With Ashley!
Please include your preferred days, times, and location