Bethany Otten
Reiki Practitioner, Intuitive Healer, Private Yoga Instructor
If you are desiring a change either physically, mentally, or spiritually then a reiki session or private lesson with Bethany would be a great match to enhance your personal growth. You will be assisted in the process of transformation, all while having a guide to stay accountable to along the way. Maybe you are a beginner to yoga or are already a yoga practitioner and are wanting to dive deeper within your practice. Private lessons will gently guide and encourage you to rise to a new level, creating breakthroughs in your strength and flexibility.
So ask yourself… are you ready to go on a journey? Are you ready to overcome challenges, find inner peace and begin the restorative process? If you would like help being healed and want to find your true authentic self, Bethany will use her intuition, yoga training, reiki certifications and personal experience to catapult you into a new reality.
Bethany Otten has transformed her life through the power of Yoga, Ayurveda, and the healing power of Reiki. In 2011 she began to practice, but truly her yogic path began when her life took a turn in 2013 when she entered recovery. Bethany is registered as a RYT-500 (a high level accreditation with the Yoga Alliance) and has received her yoga and Reiki certifications both locally in Charlotte and also abroad in Rishikesh, India. Bethany feels it is her life experience and personal growth that speaks volumes over any certification. The suggestions and resources that she offers her clients are tools that she herself utilizes on a daily basis.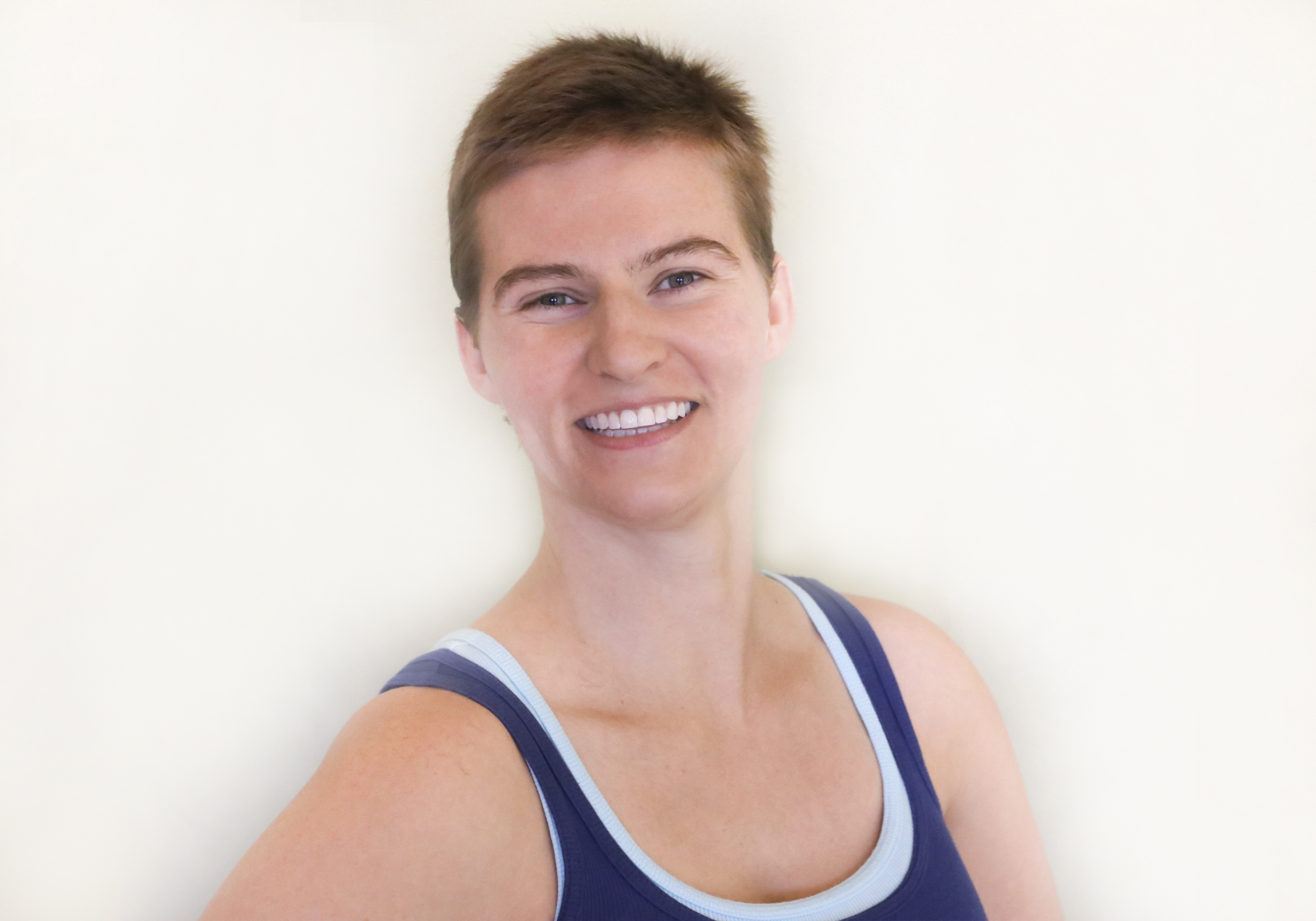 Make An Appointment With Bethany!
Please include your preferred days, times, and location