Carrie Williams Yoga
I offer private, customized yoga sessions to meet your specific needs. Do any of these sound like you?
You desire an integrative approach to address a specific need, goal, or condition
You crave one-on-one encouragement and accountability to meet your goals
You wish it were possible to receive experience, support, and customized attention, all designed to fit your unique needs
If any of those scenarios sound like you, we might be a good fit to work one-on-one with Private Yoga Sessions. Our initial session is designed to allow you to share the areas with which you would like support with, and to create a vision together of how you could potentially benefit from Private Yoga Sessions. As we continue to work together, yoga postures, breathing techniques, and meditation practices targeted to meet your unique needs will be explored and refined.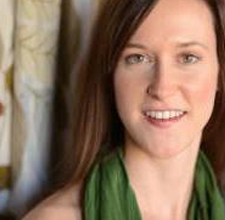 About Carrie:
Experienced Registered Yoga Teacher certification through Wilmington Yoga Center at the 500-hour level
Certified Thai Yoga Therapy Practitioner through the Deon Thai School of Thai Yoga Massage
Licensed Clinical Social Worker in NC
Co-Director of Bella Vita Yoga Teacher Trainings and Retreats
Pricing: $85/hour
Availability: My weekday schedule is most flexible to meet your needs for regularly scheduled sessions. Some weekend availability may be possible upon request.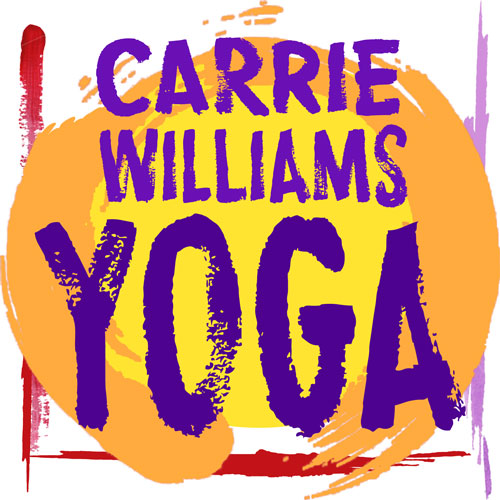 Make An Appointment With Carrie!
Please include your preferred days, times, and location