Balanced Body Yoga Therapy with Chrys Kub
Services:
Therapeutic Yoga integrated with traditional physical therapy for musculo skeletal pain, chronic pain, chronic disorders such as fibromyalgia, multiple sclerosis, arthritis and more.
Our first session will include a comprehensive assessment of your history, lifestyle and musculo skeletal patterns. From this information we will together design a program to meet your needs which will include work with breathing, yoga postures, traditional physical therapy modalities such as therapeutic exercise and myofascial release. I use a holistic approach which takes into consideration your lifestyle and goals.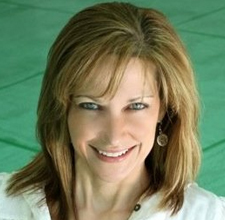 About Chrys:
Chrys Kub is a physical therapist and yoga expert with more than two decades of expertise in the fitness and health care field. In 2000, she began her journey with yoga and began to integrate therapeutic techniques within her practice and teaching. FitYogaTherapyTM was created out of a need to integrate a practice which brings together asana, breath and therapeutic tools to persons who are fit as well as those who are healing injuries. Her practice in Charlotte is called BalancedBody Yoga Therapy. For more information about Chrys, visit her website at fityogatherapy.com or email her at chryskub@yogatherapycharlotte.com
Pricing:
Initial Assessment: $100.00
Follow Up Sessions: $90.00
Packages are available: 4 Sessions for $300.00
Group sessions available to address similar needs (for example low back pain)
2 students $70.00 per person 3 students $60.00 per person
Availability:
Weekdays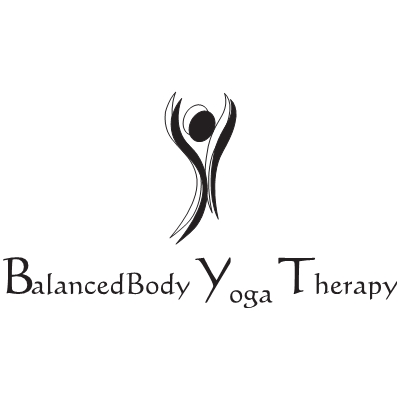 Make An Appointment With Chrys!
Please include your preferred days, times, and location