Find Your Yoga with Elizabeth Dickinson
Services
:
Private Yoga Lessons
Small Group Lessons
Beginner Sessions
Yoga Therapy
Mindfulness and Meditation
I offer services that help foster self-awareness and mindfulness. I provide tools that empower my clients to take ownership of their yoga practice and to take an active part in their personal healing.
About Elizabeth:
I started practicing in 2007. Immediately fell in love, shortly afterward realized my desire to share my experience with others and to help them find their path of yoga. My passion lies in intentional movement on the mat, cultivating the breath as a tool for self growth and change, and in fostering the healing powers of self-awareness, compassion, acceptance, and determination.
Pricing:
$75 an hour
Availability:
Flexible Hours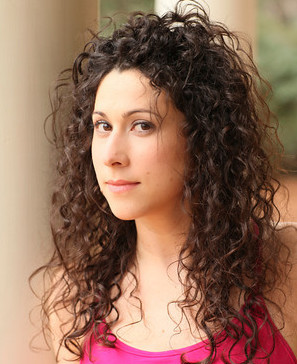 Make An Appointment With Elizabeth!
Please include your preferred days, times, and location