Katie Sutton – Wellness Coaching & Healing
Wellness Coaching
Katie mixes holistic health and wellness expertise with intuitive coaching to help you reach your wellness goals. She specializes in working with clients who are new to the world of alternative healthcare looking to move from conventional western medicine to a more integrative and holistic approach. Her direct and straight forward approach, coupled with knowledge in nutrition, stress management, exercise and alternative therapies will give you the boost you need to take charge of your health.
Sound and Energy Healing
Katie works one on one with clients to identify their specific wellness concerns and provide holistic healing through energy work(reiki), cold wave laser therapy and sound therapy. Katie's approach to wellness involves developing an action plan to treat the clients mind, body and soul holistically. Clients leave feeling more energized, balanced and empowered to take back control of their health and wellness.
What is Reiki?
A healing technique where the therapist channels energy into the patient by means of touch, to activate the natural healing processes of the patient's body and restore physical and emotional well-being.
What are Cold Wave Lasers?
Cold lasers are a class of low level lasers which are often referred to as soft lasers, therapeutic lasers, healing lasers or low level laser therapy. They are low powered lasers which do not cut or burn the tissue, rather they work to gently donate energy or waves of photons to rejuvenate the cell.
What is Sound Therapy?
Sound therapy is the application of sound frequencies to the body/mind of a person with the intention of bringing them into a state of harmony and health.
Pricing
Initial Consultation (30 Minutes Max) FREE
Single Session 1 Hour for $75
3 Sessions 1 Hour each for $200 (save $25)
6 Sessions 1 Hour each for $400 (save $50)
Hours
Monday, Tuesday, Thursday & Friday Evenings after 5 pm; Saturday Anytime –BeYoga South
Phone appointments available for Wellness Coaching Only
www.zenwithincoaching.com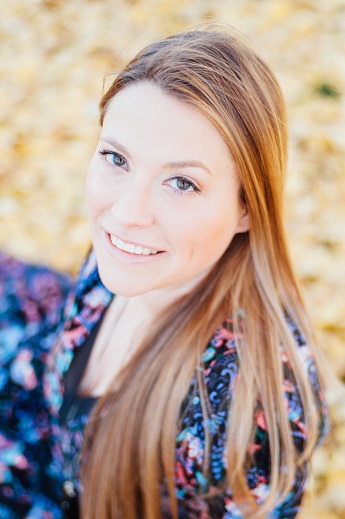 About Katie
Katie received her Professional Wellness Coaching certification from the World Coach Institute in 2015.  She is Reiki II certified and an Aerial Yoga instructor with over 7 years of experience in the wellness industry.  She and her husband Josh share the gift of sound healing in workshops and classes at both Be Yoga locations.
Make An Appointment With Katie!
Please include your preferred days, times, and location